Apologies for being a little soon with this. I just had to put the Christmas hat on the logo.
Free to download jigsaws for all the family to play and share. New puzzles daily. From easy starter puzzles to tough puzzles for the experts.
Why not join us on Facebook?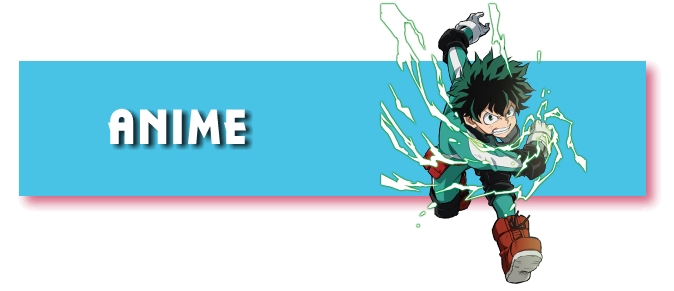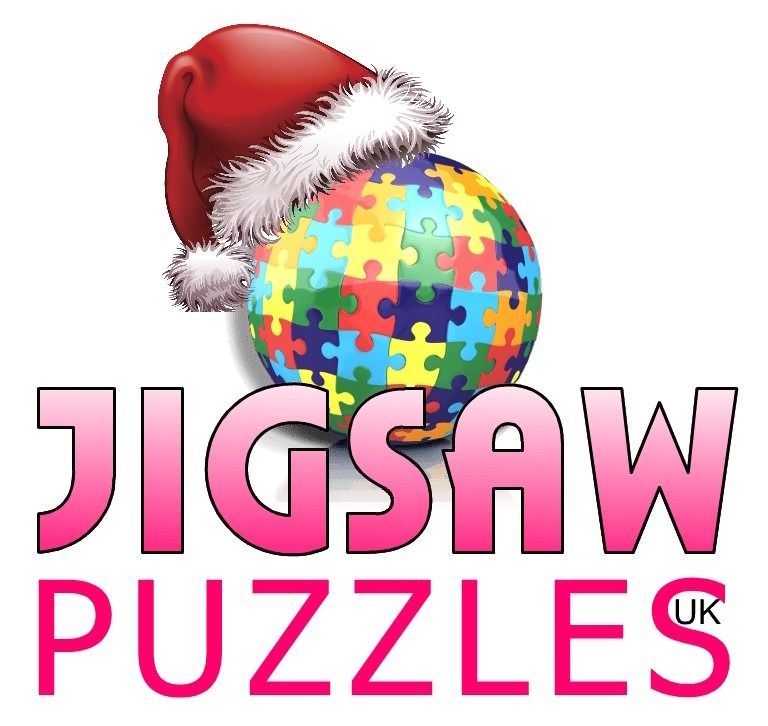 Our jigsaw puzzles are produced in a variety of shapes and sizes
Please share Jigsaw Puzzles UK: